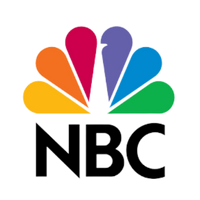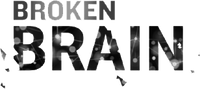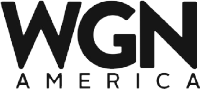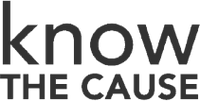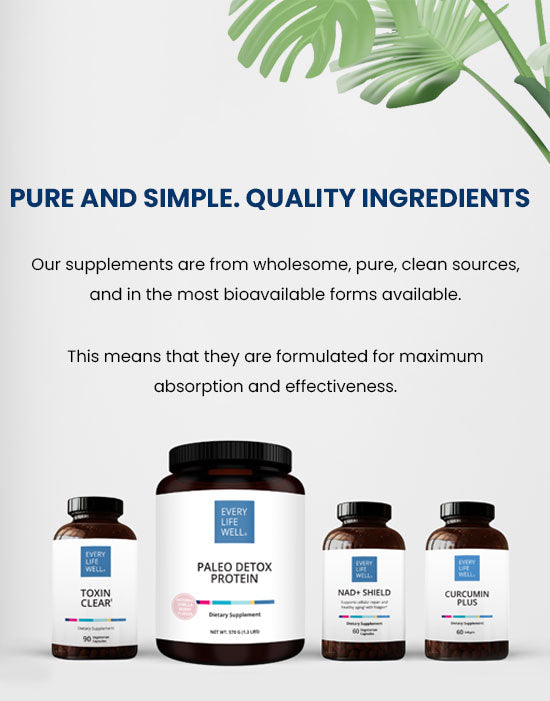 MESSAGE FROM ANN SHIPPY, MD
I personally select every product in my store.
Ultimately, it is the science, research and clinical testing that drives my choices and recommendations.
Also, I choose what works. In my years of experience, I have observed the positive outcomes of many of these formulas with patients.
In my practice I look for the most natural methods to address health concerns - and often key nutrients and supplements are a huge part of the solution.
I am truly passionate about helping you achieve your best health. I hope you find the nutritional supplements you are looking for and that you are satisfied with your purchase. My helpful staff is committed to providing excellent customer service.
Natural Supplements and More
We offer an extensive selection of high-quality supplements, including vitamins, minerals, protein powders, chewables and liquid formulas for the whole family.
If you are looking for the best place to find the best nutritional supplements, you are at the right supplement shop. We offer the most extensive selection of high-quality supplements so you can achieve optimal health.
Our mission is not only to ensure that you have the supplements and nutritional products that will move you toward your health and fitness goals, but also to help you reach the height of your potential.
In addition to our Every Life Well® brand we also carry OrthoMolecular®, Pure Encapsulations®, Researched Nutritionals®, Xymogen®, MicroBalance HealthProducts® and many more.
Vitamin Shop by Ann Shippy MD
It's not just what's in the supplement that matters - what's not in the supplement is just as important. All formulas are free of gluten, dairy, GMOs, preservatives, dyes and toxins. There are a couple of rare exceptions where products contain trace amounts of egg and a few contain tree nuts. All ingredients are clearly indicated on the product pages. Be sure to read carefully if you have any known food allergies or sensitivities.