Emergency Immune Support Kit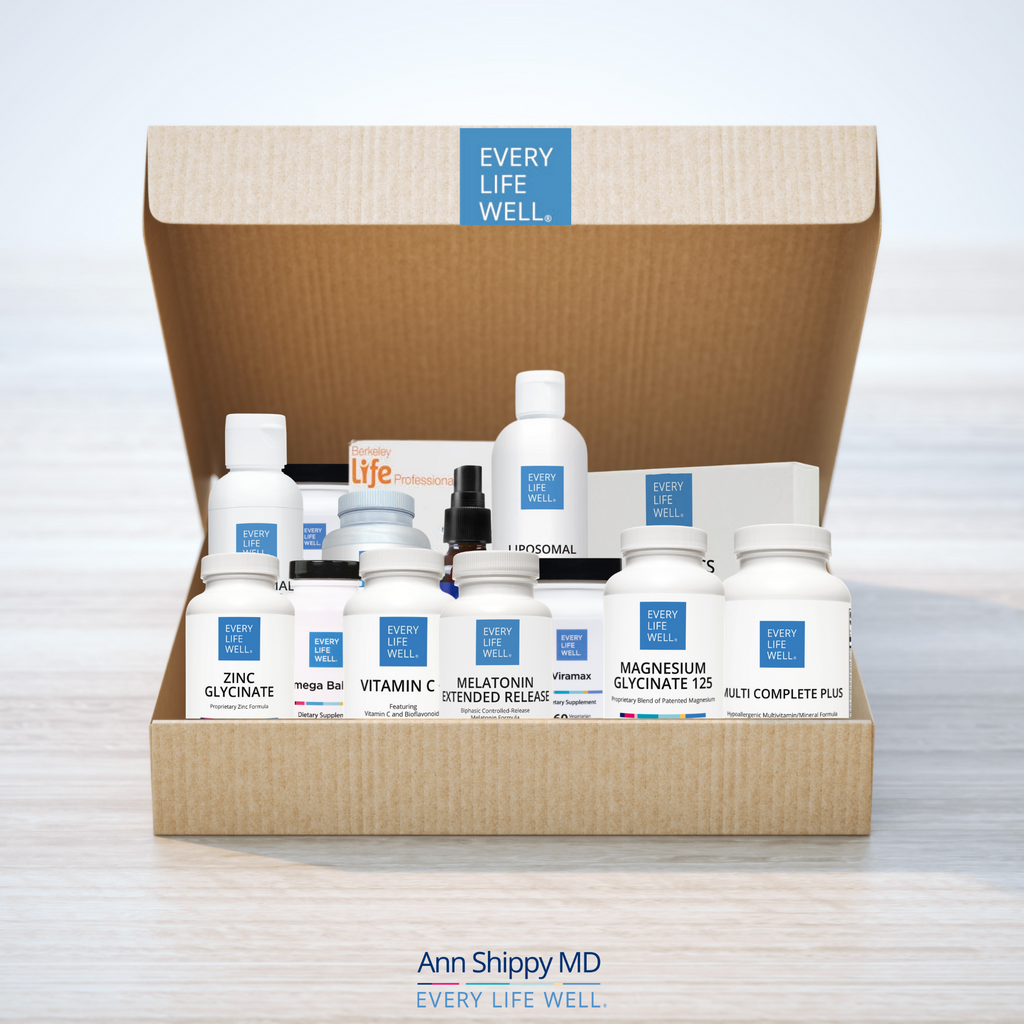 Emergency Immune Support Kit

100% Guarantee

Dr. Shippy Approved
This Emergency Immune Support Kit includes my most comprehensive list of supplements for immune system support.  
Each formula provides safe and natural support to help increase overall immune system function. Building up levels of specific nutraceuticals may help increase your  resistance to infections including viruses and the flu.
*These statements have not been evaluated by the Food and Drug Administration. This product is not intended to diagnose, treat, cure, or prevent any disease.