Additional Immune Support Bundle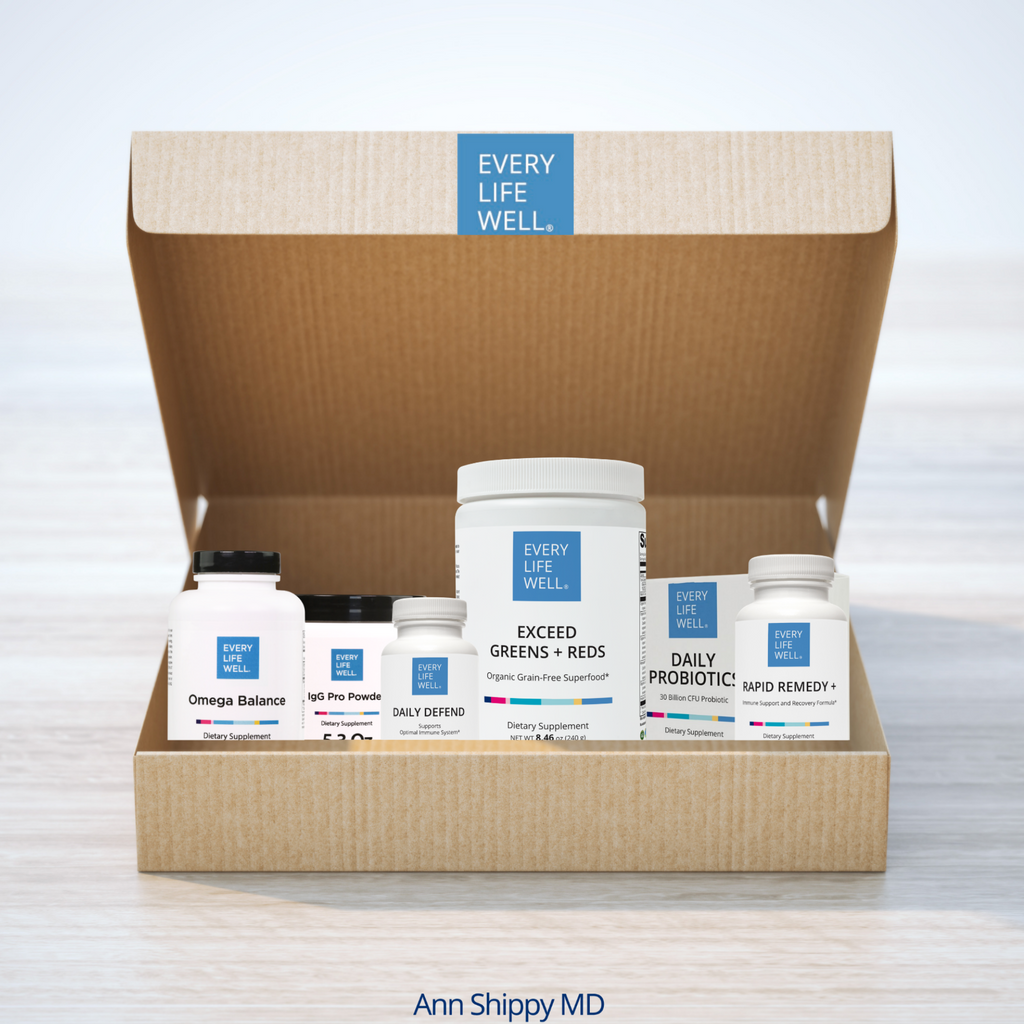 Additional Immune Support Bundle

100% Guarantee

Dr. Shippy Approved
Individuals with underlying conditions are more at risk for developing severe illness and lingering health complications when contracting infectious disease. Inflammation can be one of the greatest concerns with damaging results.
Good nutrition is a powerful tool for lowering baseline inflammation in the body and supporting immunity. Specific supplements like turmeric, antioxidants, and phytonutrients are also helpful in providing an extra boost of these supportive nutrients.
The following supplements are extra tools to have to ensure that you are getting vital nutrition daily.
*These statements have not been evaluated by the Food and Drug Administration. This product is not intended to diagnose, treat, cure, or prevent any disease.