Biocidin TS Throat Spray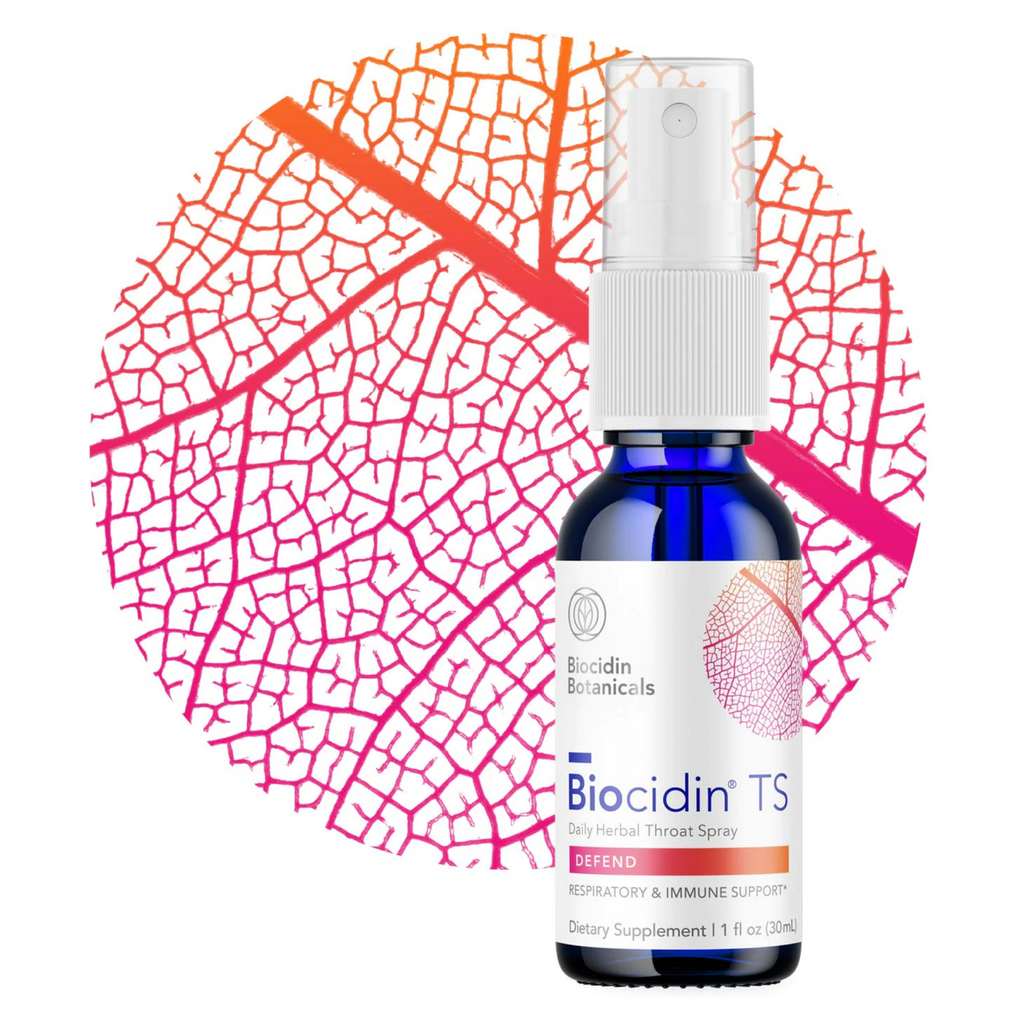 Biocidin TS Throat Spray

100% Guarantee

Dr. Shippy Approved
Biocidin® TS Throat Spray brings all the effectiveness of Biocidin® directly to the throat for soothing relief.
The nasal/pharynx region is said to be one locus of infection for upper respiratory disorders, and addressing this area directly is an important part of supporting healthy respiration.*
*These statements have not been evaluated by the Food and Drug Administration. This product is not intended to diagnose, treat, cure, or prevent any disease.