Testo Plus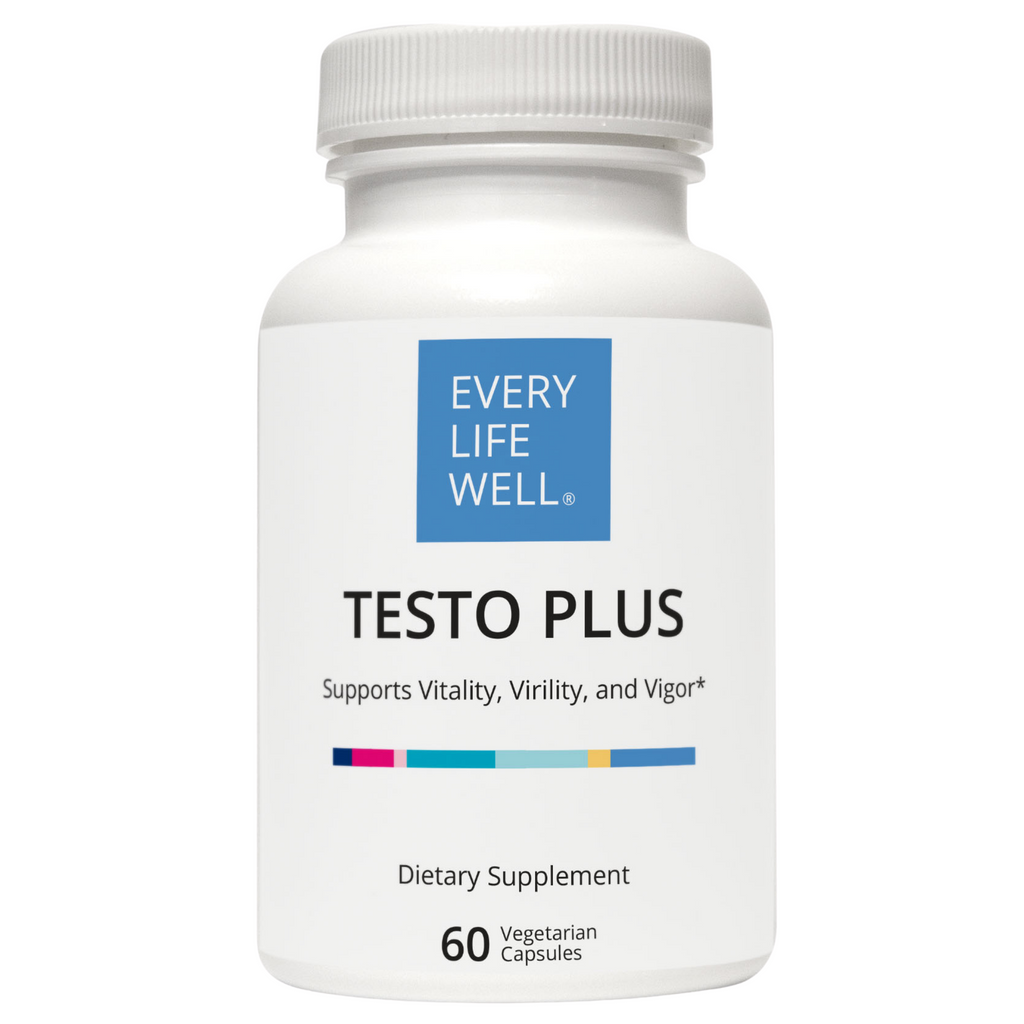 Testo Plus

100% Guarantee

Dr. Shippy Approved
esto Plus features two safe, clinically-tested, standardized, and patented ingredients designed to support vitality and general physical and mental well-being in men and women.
Five percent of males aged 40-50 years and as many as 70% of males over 70 years are confronted with "hypogonadism."
Low testosterone levels have been associated with a decline in libido, erectile dysfunction, lack of energy, less physical strength and endurance, loss of height, decreased enjoyment in life, low mood, feeling grumpy, falling asleep after dinner, and decreased work performance.
Some studies suggest that low testosterone may also contribute to cognitive decline.
Although sometimes thought of as a male hormone, a review study of the clinical significance of testosterone has shown its positive association with sexual function and a healthy libido in women.
Most circulating testosterone is bound to sex hormone-binding globulin (SHBG). Only the lesser amount of testosterone not bound to SHBG is considered bioavailable.
Testo Plus features a blend of ingredients designed to support healthy androgen biosynthesis, which includes modulating the influence of SHBG.†
Shilajit is a naturally occurring, mineral-rich phytocomplex with many bioactive components, including fulvic acids. It comprises rock humus, rock minerals, and organic substances that have been compressed by layers of rock mixed with marine organisms and microbial metabolites.
Numerous studies have demonstrated that PrimaVie® shilajit and LJ100® Eurycoma longifolia support healthy androgen biosynthesis, which includes modulating the influence of sex hormone-binding globulin.* 
*These statements have not been evaluated by the Food and Drug Administration. This product is not intended to diagnose, treat, cure, or prevent any disease.